Specifically designed for field-based professionals working in challenging environments, the new fully rugged Toughbook CF-31 Standard Model offers the ideal balance between the latest technology and supreme ruggedness. Whether working in adverse weather, wet conditions, underground or where space restrictions would usually hamper productivity, the CF-31 ensures that mobile workers perform to their optimum, at all times.
The CF-31's desktop level performance is provided by the 3rd generation Intel® Core™ i Processor architecture, allowing users to exploit job-specific, cutting-edge software.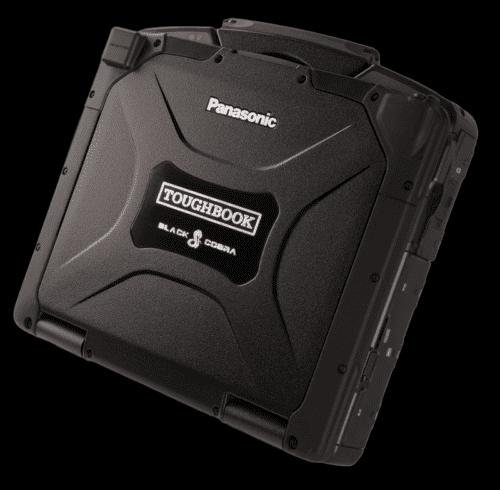 Industry-leading balanced mobility combined with semi-rugged design features and state-of-the-art PC performance makes the CF-53 ideal for all semi-outdoor applications for mobile users.
The CF-53 is equipped with a fourth-generation Intel® Core™ i platform and Windows® 10 Pro. Designed for all mobile professionals, including small and medium-sized business users, looking for outstanding value and mission-critical application access, it represents core Toughbook benefits combined with semi-rugged protection.